Revolutionizing the way Brands Connect with Shoppers through Real-Time Insights
Founded in 2015, Snapcart aims to become the most reliable offline data solutions company, working with clients in multiple sectors from market research to cloud marketing with a combined total addressable market of more than 500 Billion USD worldwide. Snapcart currently operates in 4 countries within South East Asia and Latin America: Indonesia, Philippines, Singapore and Brazil, establishing its global presence. Through its receipt scanning app, point-of-sale app and proprietary machine learning SKU prediction, Snapcart collects billions of data points on an individual shopper and retailer level.
Learn More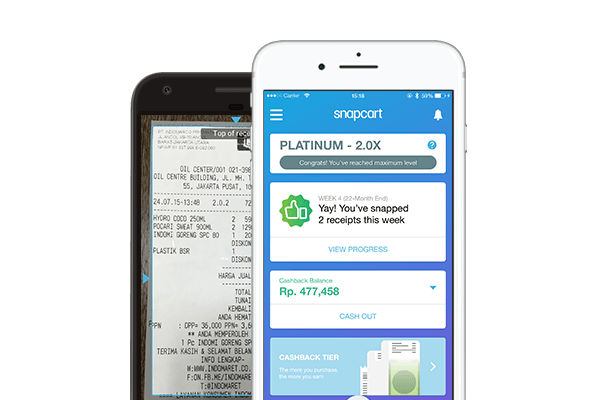 How Do We Capture Data?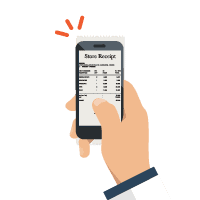 SHOPPERS SNAP PHOTO OF THEIR RECEIPTS
Snapcart app has one of the highest retention and engagement rates, allowing us to collect much more information than traditional consumer panels.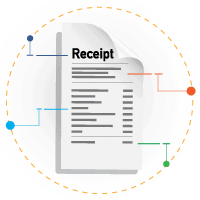 EXTRACT ITEM-LEVEL DATA FROM RECEIPTS
We extract every item on the receipt; collecting SKU names, prices, volumes, promotions, discounts, payment methods, branch location, store name, time of purchase and total value.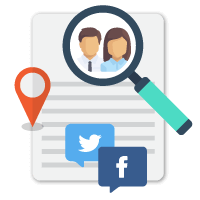 SHOPPERS ARE FULLY PROFILED
Shoppers fill in demographic survey questions and we triangulate all other information including basket content, social media, device, geo-location and many more to accurately profile our shoppers.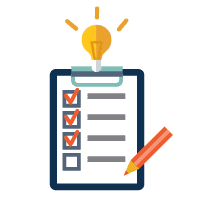 ADDITIONAL SURVEY FOR RICHER INSIGHTS
Shoppers receive targeted surveys asking relevant questions at the right time, giving us insights into the why questions.
5,234,895
RECEIPTS PROCESSED
10,523
RETAIL CHAINS IN OUR SYSTEM
Advantages of Snapcart's Data
Retail Agnostic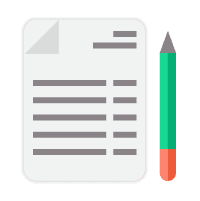 Process over half a billion receipt names from over 6,000 store chains
Shoppers can get rewards from retail chain as long as they have receipts that are valid. Therefore, we capture transactions from all types of retailers including independent chains where existing solutions do not capture
Real Time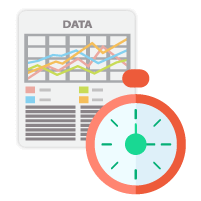 Finally, seeing your shoppers purchase data every single week
Advanced optical character recognition technology allows us to extract almost immediately data from the receipts and proprietary machine learning algorithms clean and match data with our master database giving clients real time shopper insights
Shopper Rich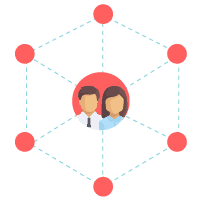 Get to know who, what, where and why regarding all of your pressing questions
Our user base grows as far as smartphone penetration grows, we access hard to reach audiences with extensive data sources triangulating geo-location, purchase data down to the item level, demographic information and many more