5 Jan 2016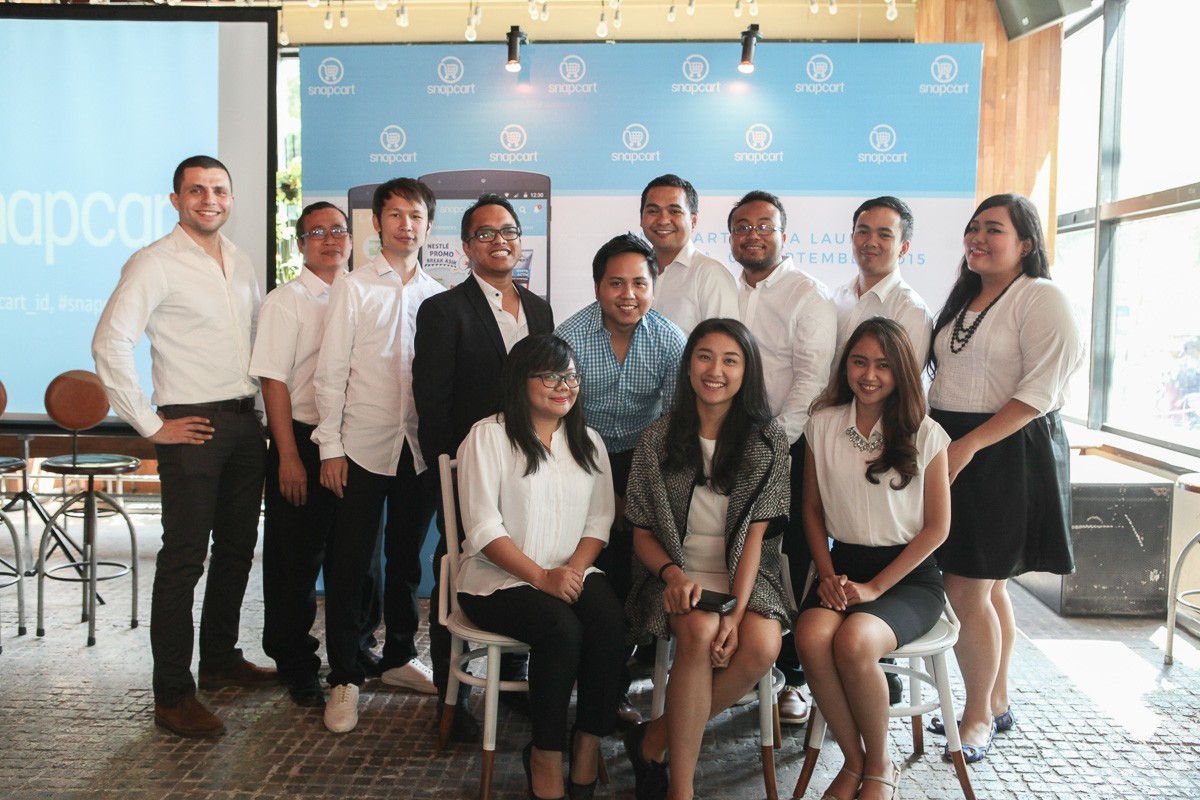 Snapcart, an app that lets shoppers get cash back when they submit photos of their receipts, today announced it raised a US$1.7 million pre-series A bridge round. Participants in this round are Wavemaker Partners, SPH Media Fund – the investment arm of Singapore's leading media group Singapore Press Holdings – Sinar Mas Digital Ventures (SMDV), and Ardent Capital.
Snapcart says it will use the investment to develop new features, including video content and analytics tools. The startup is also planning an expansion to at least two other markets in Southeast Asia, starting with the Philippines early this year.
Snapcart operates out of Jakarta but is actually the brainchild of Thailand-based Ardent Capital. The VC firm and company builder has launched several ventures in Indonesia in partnership with Indonesian conglimerate Sinar Mas, including Bizzy and Moxy. Both Ardent and Sinar Mas reached into their own pockets once more to finance Snapcart's growth until a full series A cash injection.
The company said in a statement it was able to earn investor confidence after it signed on major FMCG (fast-moving consumer goods) brands Nestle and L'Oreal in Indonesia.
"Our pre-launch and launch traction was also amazing with 12,000 app downloads before any marketing campaigns were launched. In a relatively short period we were able to sign more than 35 brands, including brands from Procter & Gamble and Unilever," Reynazran Royono, CEO and co-founder of Snapcart in Indonesia, said in the statement.
Snapcart claims to have gained more than 85,000 monthly active users since the app launched in September 2015.
________________________________________________________________________________
Originally written by Nadine Freischlad published by Tech in Asia on 5 January 2016.