In-depth, Real-time, Integrated Shopper Insights
Our Solutions
All of our solutions are based on key main advantages for brands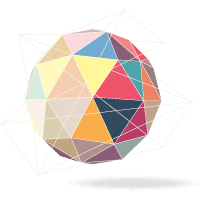 SINGLE SOURCE PANEL
Track and stitch any type of data to measure effectiveness including surveys, videos, digital ads exposure, TV ads exposure, etc.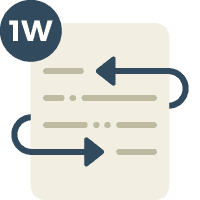 REAL TIME DATA UPDATE
Weekly data update for fast business decisions making. Monitor change in behavior, sentiments, market share, etc.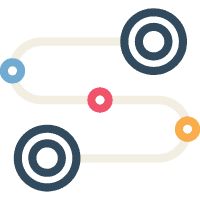 SEGMENTATION FLEXIBILITY
Help you see at whatever breaks you need based on any combination – chain, format, segment, geography, brands, etc.
CART Insights
TASC Studies
Tracking Solutions
Use Cases
01.
Brand Opportunities
Track shares in real time across segments and know which segment your biggest opportunity lies
02.
Equity Scan
Track your equity and know which one drives purchase so you can focus your communication on what drives sales
03.
Price Tracker
Track price correlations with share gain/loss and how your price compares vs your competition, in real time, at a chain level
04.
Promotion Tracker
Know the impact of your promotions to sales and your competitors promotion levels
05.
Retailer
Create a category story and joint value plan with your retailers with a chain level understanding of shoppers across categories
06.
Basket Analytics
Know what else is bought with your brand so you can plan shelf adjacencies and cross-promotions
07.
Campaign Effectiveness
Know the results of your campaigns and measure effective of each marketing channel to optimize spending
08.
Retailer Intelligence
Stitch data with point of sale tracking of each chain to measure accurately the impact of in-store activities