Customer Analytics and Retail Tracking
CART Insights
CART helps answer your business questions with the right level of insights in real time basis, from pricing strategy to spending optimization, to get the highest return on your investment. Our solution offers simple to use dashboard with easily customizable reports for your specific business needs.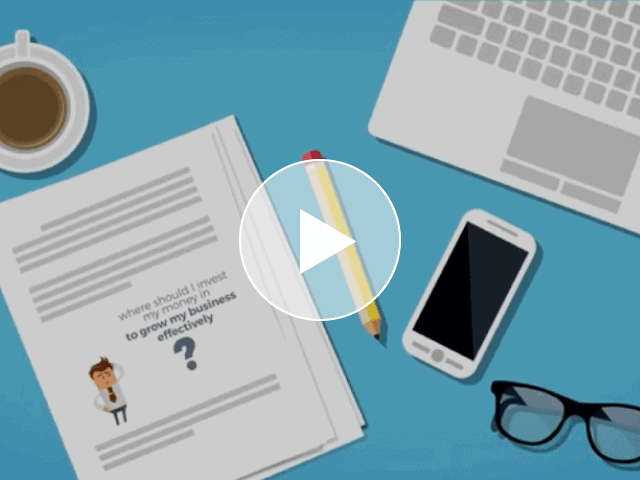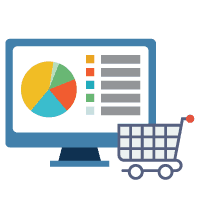 GO-TO MARKET MODULE
Real-time Price, Promo Tracking
Price Tracking and Promotion tracking, with share gain/loss based on base price change, discounts, mix
Marketing effectiveness tracking, stitching with media exposure data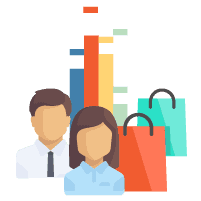 RETAILER/SHOPPER MODULE
Channel & Chain Performance
Measure KPIs for each format and/or chain...
...based on value share, frequency of visit, basket type – broken down by category
Category adjacencies analysis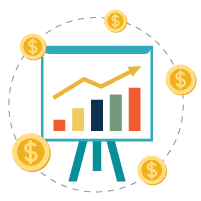 BRAND/BASKET MODULE
Brand Growth Analytics
Identify pockets of growth opportunities: formats, shopper segment, product tier, region
Profiling of Shoppers and measure basket metrics + key consumption periods
Brand Health Track
When To Use CART?
01.
Where KPIs are needed real time to be actionable: price, promotion, brand health
02.
To get a faster ROI understanding, stitching survey with purchase and utilizing thousands of granular shopper data (vs using monthly data that requires 3 years), e.g., campaign tracking
03.
To obtain chain level information, including chains not read in retail audits, for example, in creating joint value plans with retailers
04.
Where cross-category information is required, for example, category stories or basket analytics
05.
Where 360 degree view of shoppers and prediction in their behaviors are required, for example, CRM, prime prospecting
---
Sample Reports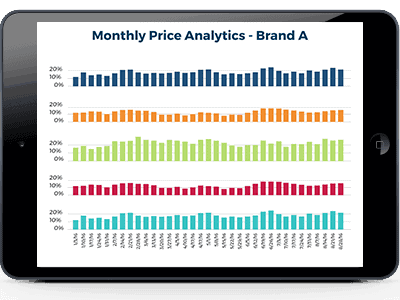 PRICE & PROMOTIONS TRACKING
Is my promotion competitive? Which of my promotion is effective and how can I optimize?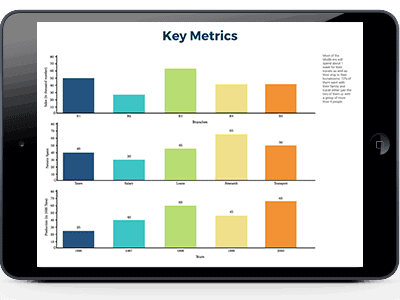 CHANNEL & CHAIN PERFORMANCE
How is each retailer performing? How can my Brand help drive retailers' growth?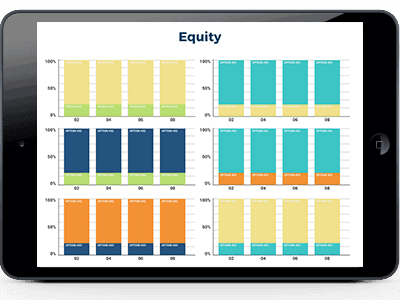 BRAND GROWTH ANALYTICS
How is my Brand performing vs. competition? Which segments do I have opportunities to grow?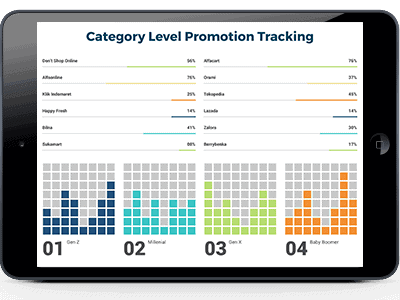 PROMOTION EFFECTIVENESS
Is my pricing in the trade aligned with the pricing strategy? What are the price/promo activities of my competition?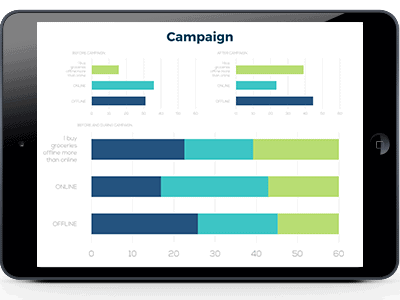 STORE SWITCHING AND LOYALTY
Where do shoppers go to when they switch? Who are the shoppers and how loyal are they to each channel/ chain?
CONSUMPTION AND PENETRATION
Is my share growth / decline driven by penetration or consumption? What other products are bought with my brand?