Tracking and Measurement Solutions
Offline Purchase Tracking & Insights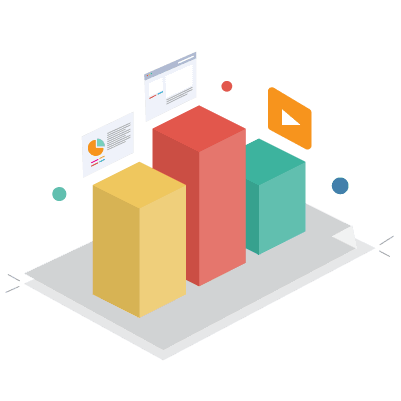 Snapcart is the only solution in Southeast Asia that helps brands measure the true ROI of their media spend
Our single source panel allows us to stich millions of receipts purchase data to any other data points including digital media ads, print ads, product samplings and many more to allow brands to measure effectiveness and offline purchase conversion from the top of the funnel with the goal to optimize spending.
---
Sale Acceleration & Loyalty for Enterprise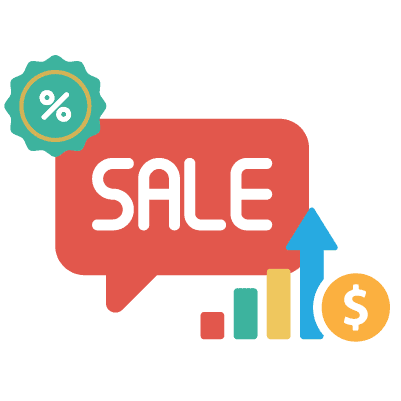 Snapcart's SALE platform enables brands to drive beyond loyalty providing a holistic solution to prevent churn & explore acquisitions
The mobile app is ready platform with no development required, it is retail-agnostic so brands can do promotions to all retailers thereby providing brands with overall category competitive intelligence of all competitors and all retailers.
Moreover, the platform also provides shoppers with all types of rewards from over 100 brands giving you richer than ever before profiling of your own shoppers, as well as competitors shoppers.