Get your

PASS

to

Boost

your Brand
How do you make sure your brand is on the shopping list of shoppers? Snapcart's PASS is a holistic approach to help you connect with shoppers in a relevant, personalized manner.
Promotion
Activation for
Shoppers
Service
See how PASS will drive impact to your Brand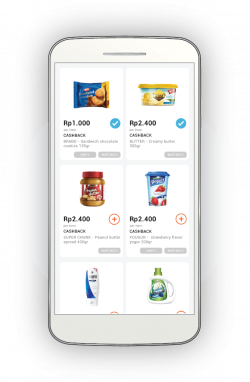 Get your Brand noticed and push offers to the right target in any store
This app helps you earn by snapping. I'm very happy I did join and get cashback for buying products.
You can get money just from uploading receipts, from purchasing brands and new ones I might try out.
It's fun to use this app for 3 years now. Interesting to see new offers and new brands coming in the app.
This app is amazing! Just by taking pictures of your receipts from products you buy, you will get rewards.
I love this app, since I earn from products I buy from different stores, without any loyalty card needed.
Do a Trial with Minimum Fee!
Join other Brands. Elevate yours.