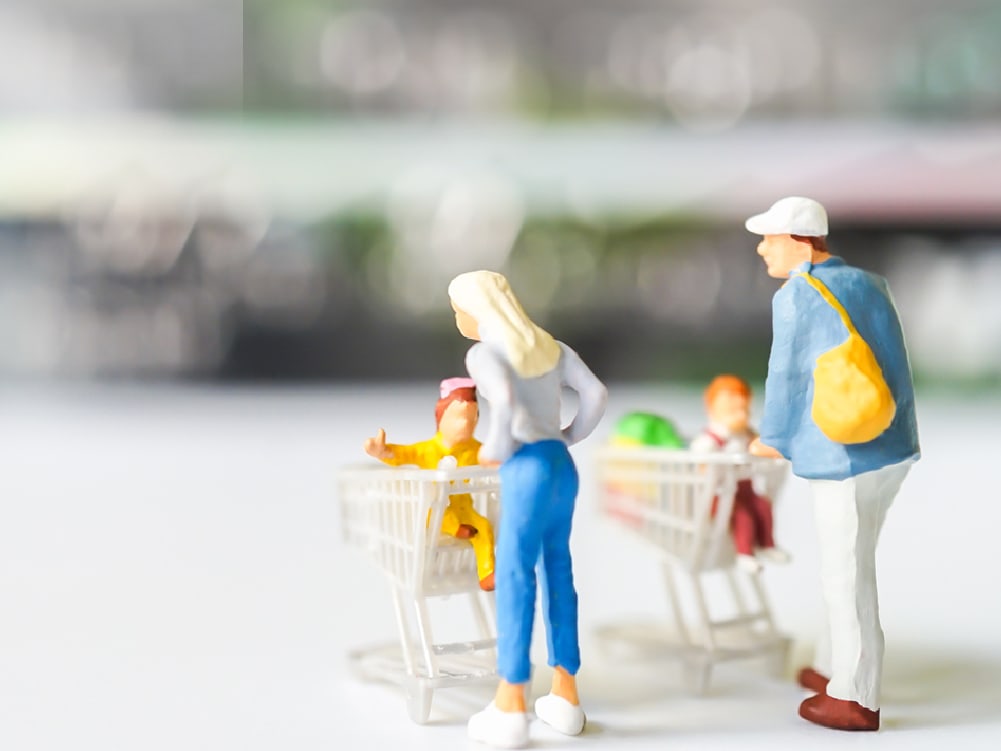 Deeper Look into Indonesian Consumers
Despite being defined as APAC's digital laggard with low internet penetration on its 264 million population, Indonesia has the highest possibility to grow even bigger with forecast of additional 13.4 million by 2022 read more →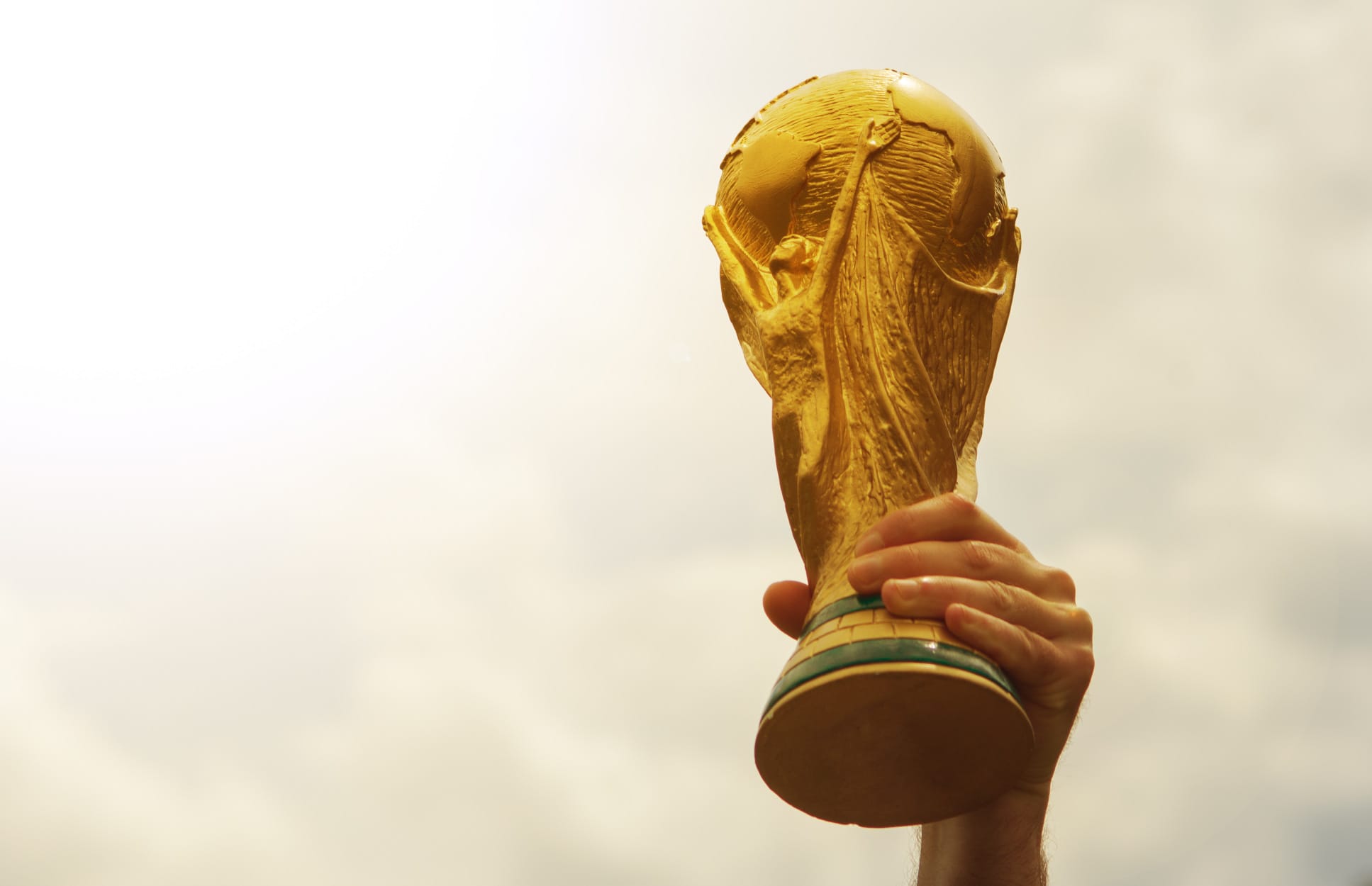 Interested in Targeting Soccer Fans to Market Your Brand?
Soccer is one of the world's favorite sports, appealing to a wide range of age groups. It's a great channel for marketing your brand. As such, with the 2018 FIFA World Cup just over, Snapcart decided to take a quick look at the behavior of soccer fans in four countries: Brazil, Indonesia, Singapore and the Philippines. read more →
Sign up for more actionable insights
Stay up to date with our latest findings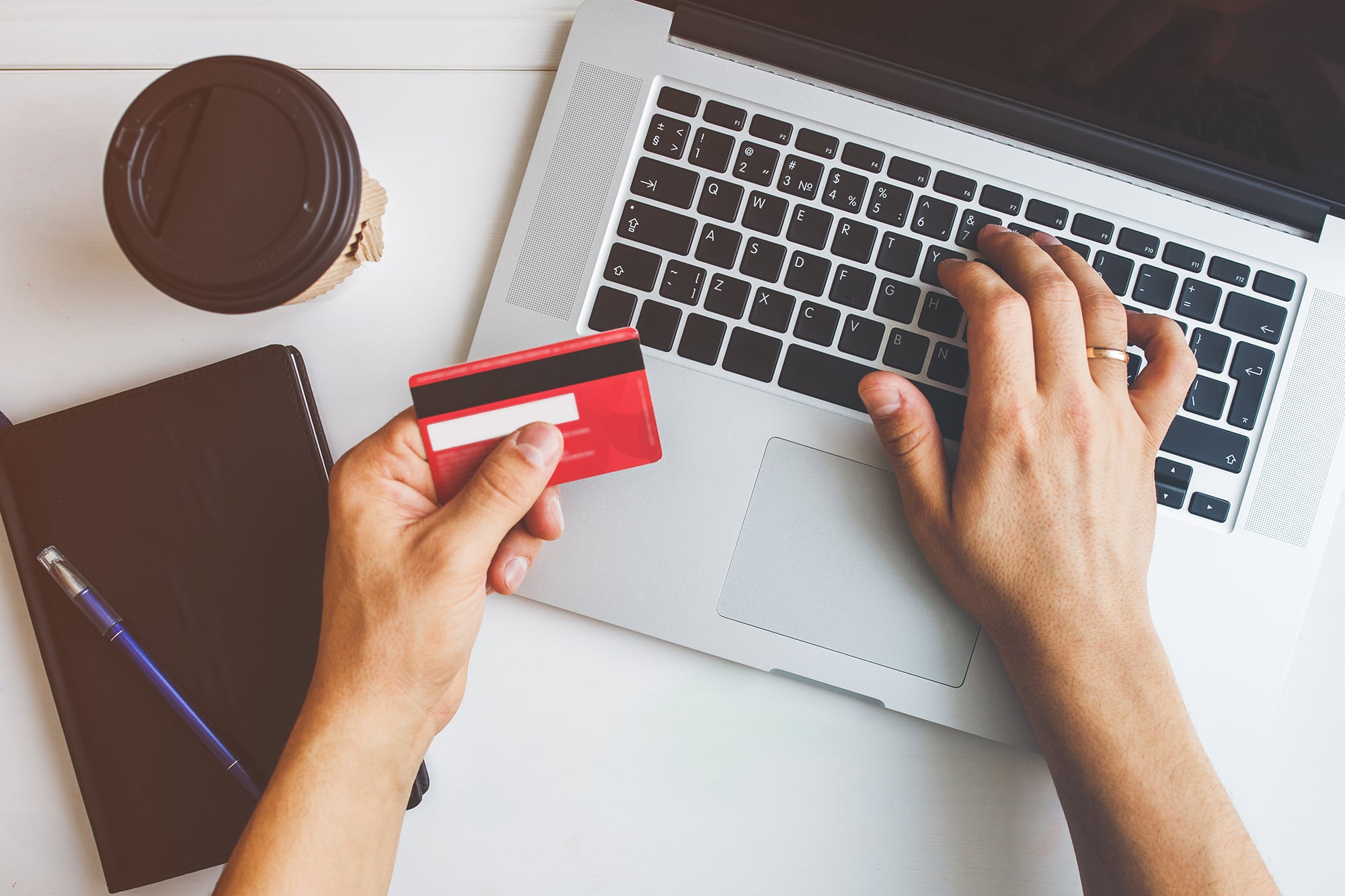 Indonesian E-commerce Shopping Behavior
Who are the shoppers, what are they buying, where they buy?
Snapcart's research on e-commerce shopping behavior in Indonesia shows that Shopee is the most popular and frequently used e-commerce platform by consumers. Snapcart's research was conducted using an online survey through its mobile application in January 2018 involving 6,123 respondents.  read more →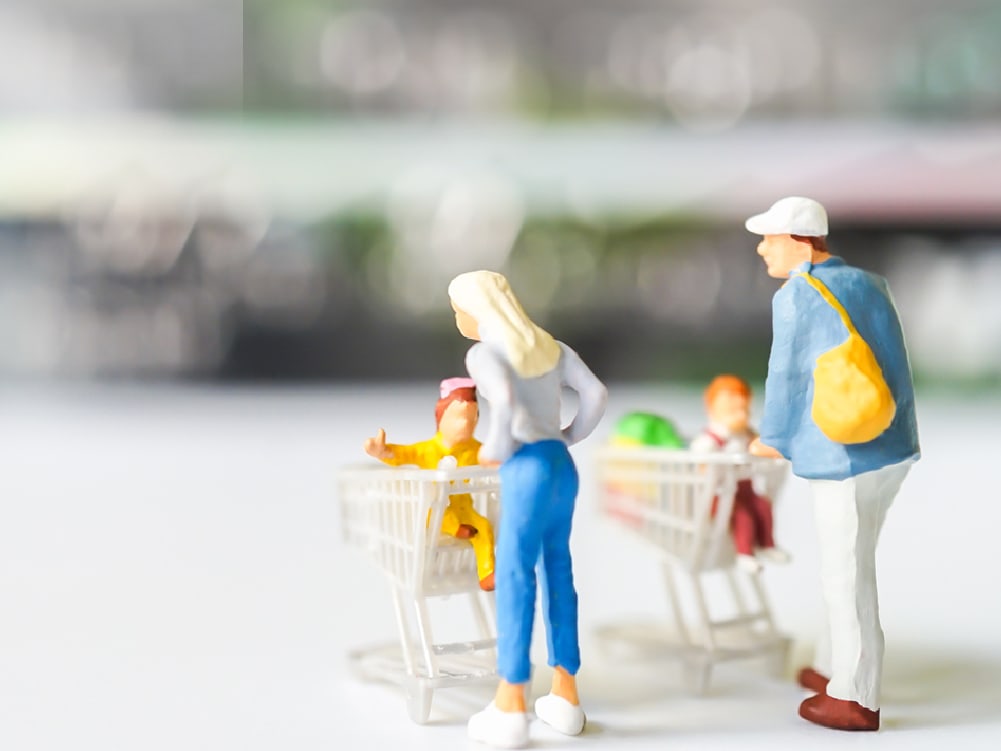 Deeper Look into Indonesian Consumers
Despite being defined as APAC's digital laggard with low internet penetration on its 264 million population, Indonesia has the highest possibility to grow even bigger with forecast of additional 13.4 million by 2022 read more →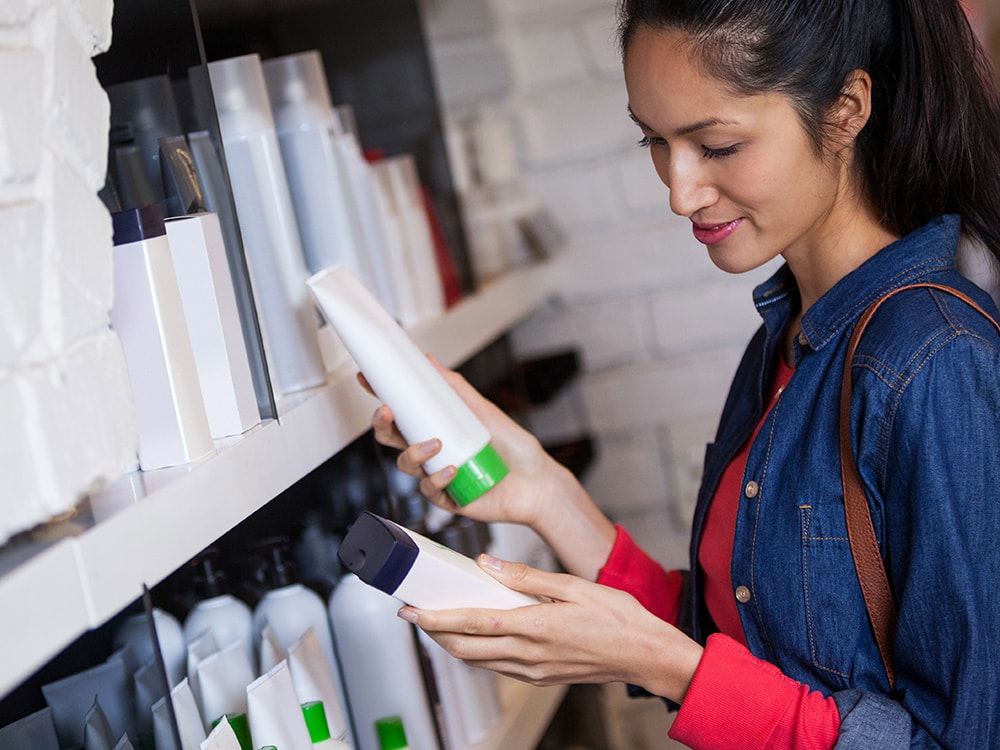 How Can Pantene Grow Sales by 5% Through Optimal Pricing
Pricing a product properly can result in a big difference between success and failure for a company. However, determining the correct price is not an easy fix, read more →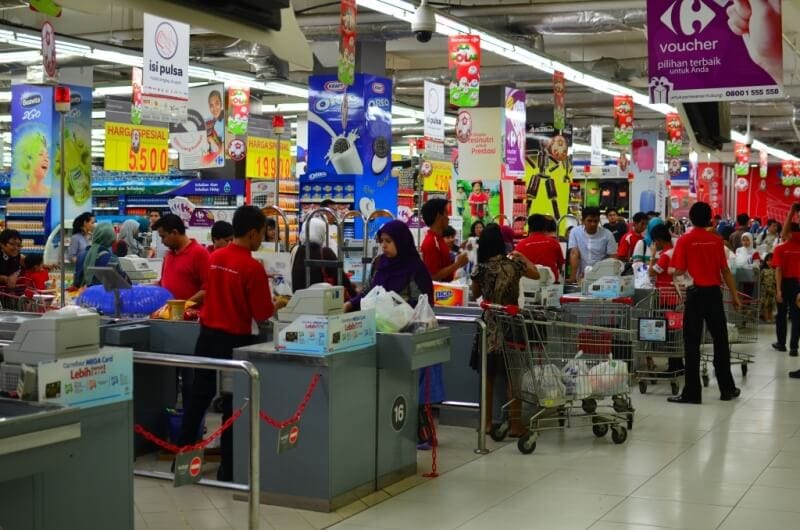 Indonesian Consumer Insights: The Growing Price of Maintaining Customer Loyalty
The grocery retail industry in Indonesia has experienced fast growth with the sector growing by 61% over the last five years and expected to be worth IDR 192 trillion, according to a recent DBS report.
A recent analysis, however,  read more →
Sign up for more actionable insights
Stay up to date with our latest findings