Social Media Influencer in the Philippines
Over the years, social media grew massively as a global marketing platform. A lot of studies has been conducted about online behavior and its effect on consumerism. Hootsuite's and We Are Social's studies, Digital 2018, found that Filipinos are online for an average of four hours a day. Miappi's article revealed that 92% of consumers trust online influencers more that advertisements and celebrities.  read more →
Do You Use Face Wash Regularly?
Smooth skin is not just from good genes but also from good daily habits. According to T: The New York Times Style Magazine, there are 3 main steps for skin-care routine. It starts with cleansing, continues with toning to balance the skin, and moisturizing to hydrate and soften the skin. Thus, washing your face with face wash product read more →
Sign up for more actionable insights
Stay up to date with our latest findings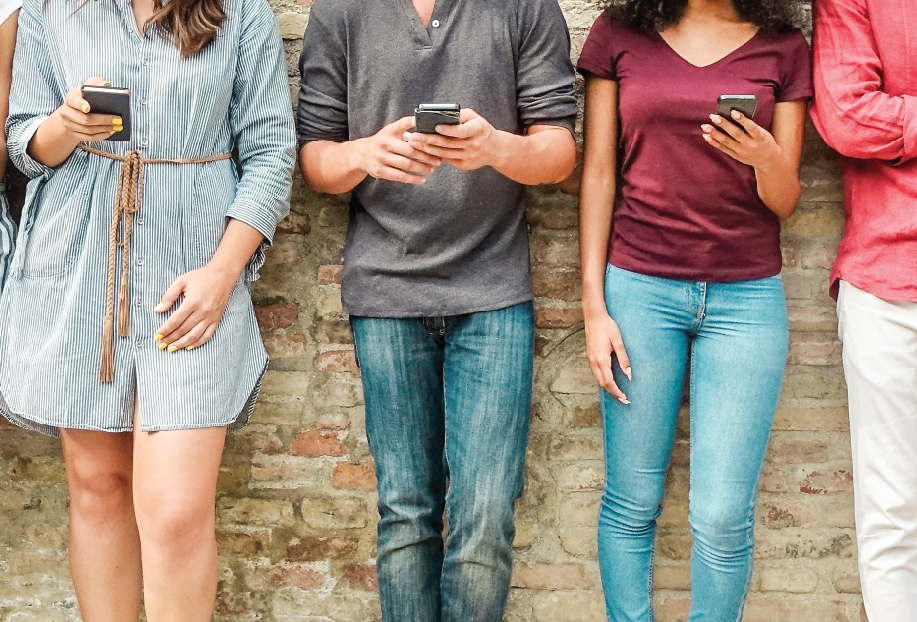 Indonesian Millennials Shopping Behavior
All over the world, millennials are coming into their own and Indonesia is no exception. Millennials are a huge segment of the country's population, comprising more than 50 percent of the Indonesian population as defined by Accenture. read more →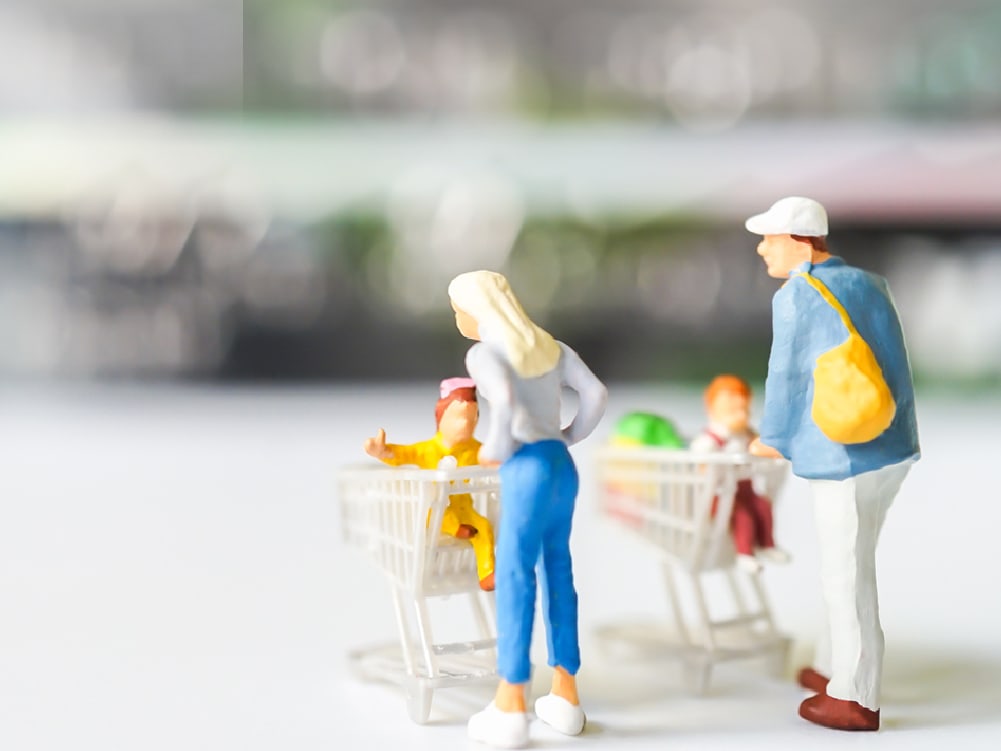 Deeper Look into Indonesian Consumers
Despite being defined as APAC's digital laggard with low internet penetration on its 264 million population, Indonesia has the highest possibility to grow even bigger with forecast of additional 13.4 million by 2022 read more →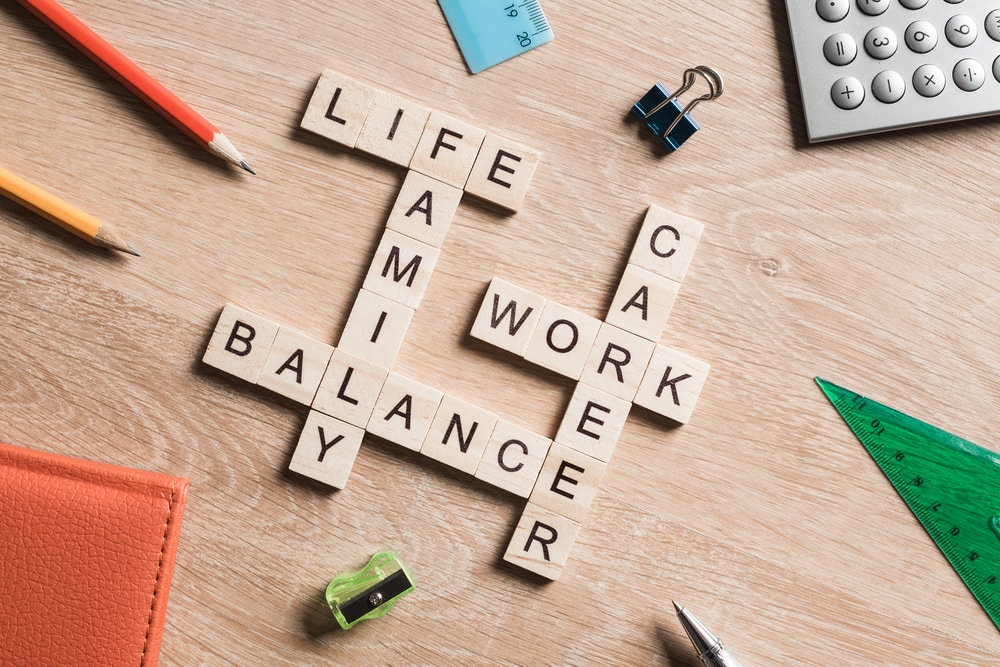 What Comes First, Career or Family?
In an era when more and more people find it hard to maintain life-work balance, it seems to be critically important to understand their approach towards career and family at different life stages and acknowledge the factors which positively affect individuals in reaching their career goals while building a family. read more →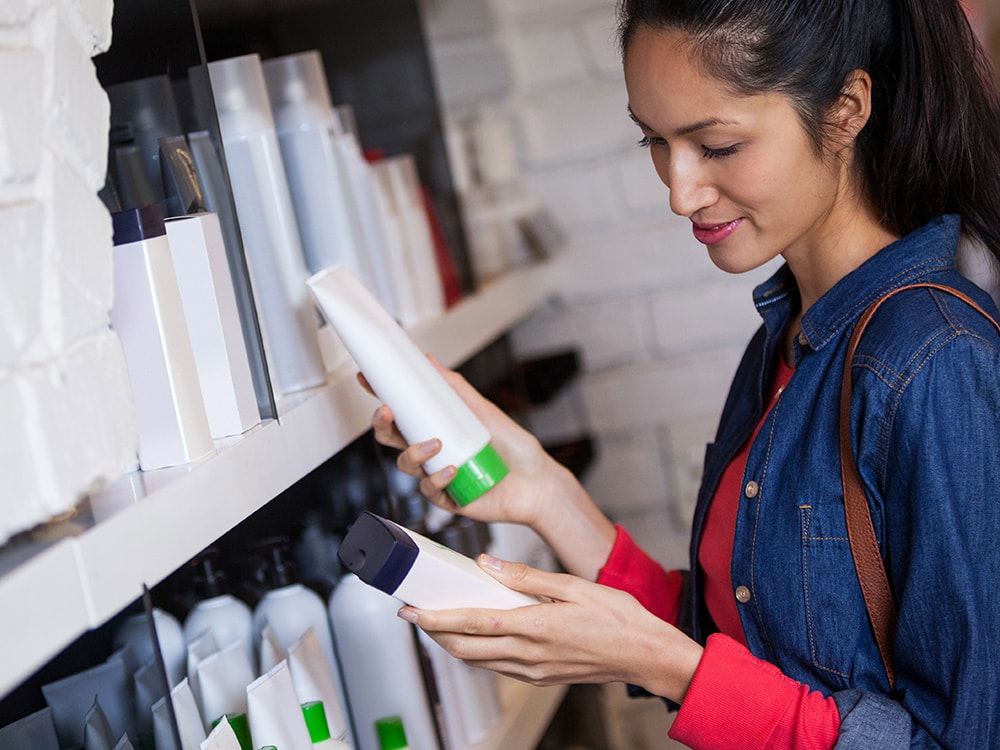 How Can Pantene Grow Sales by 5% Through Optimal Pricing
Pricing a product properly can result in a big difference between success and failure for a company. However, determining the correct price is not an easy fix, read more →
Sign up for more actionable insights
Stay up to date with our latest findings