Push

TASC

to Users and


Crowdsource

Data
Do you have unanswered questions related to customers behavior or market share of e-wallets? Snapcart's TASC provides the solution to crowdsource data fast and accurate.
TASC Upgrade
Collaborating
with tSurvey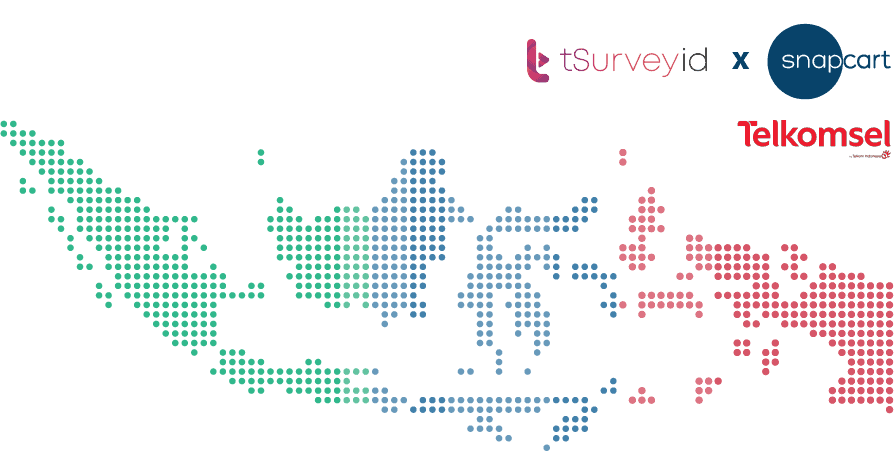 Online survey panel in Indonesia
Telco users extendable panel size
Turn around from brief to actual insights
Hightly segmented; demogs, telco, purchase data
Fraud detection, carving out bias and made up answers
Utilize TASC to answer your business questions
Join other Brands. Elevate yours.