Packaged drinking water is safe for consumption and convenient to buy. Almost all respondents who answered the in-app survey buy it. 'Mineral Composition' and 'Price' are the top hooks that draw our respondents in Brazil, Indonesia, Philippines, and Singapore to drink up a brand. Find out more about when they buy, where they buy, and what size they buy in the datagraphics below.

Do You Use Face Wash Regularly?
Smooth skin is not just from good genes but also from good daily habits. According to T: The New York Times Style Magazine, there are 3 main steps for skin-care routine. It starts with cleansing, continues with toning to balance the skin, and moisturizing to hydrate and soften the skin. Thus, washing your face with face wash product read more →
Social Media Influencer in the Philippines
Over the years, social media grew massively as a global marketing platform. A lot of studies has been conducted about online behavior and its effect on consumerism. Hootsuite's and We Are Social's studies, Digital 2018, found that Filipinos are online for an average of four hours a day. Miappi's article revealed that 92% of consumers trust online influencers more that advertisements and celebrities.  read more →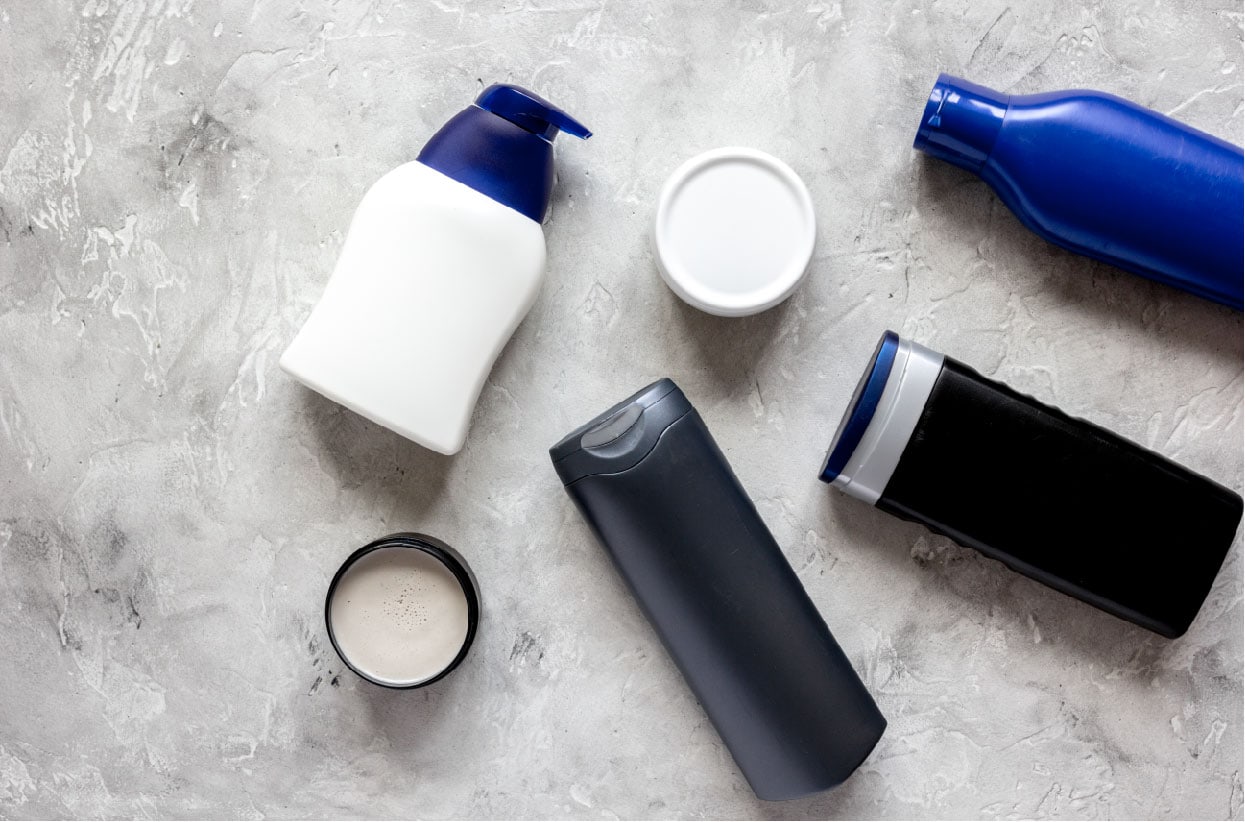 Men's Skincare Consumption in Singapore
These days, skincare products are not only restricted to women but it is increasingly common to see men buying skincare products for their own use.  According to The Straits Times, Singaporean men are paying more attention to their appearance and are using a wider range of skincare products.  read more →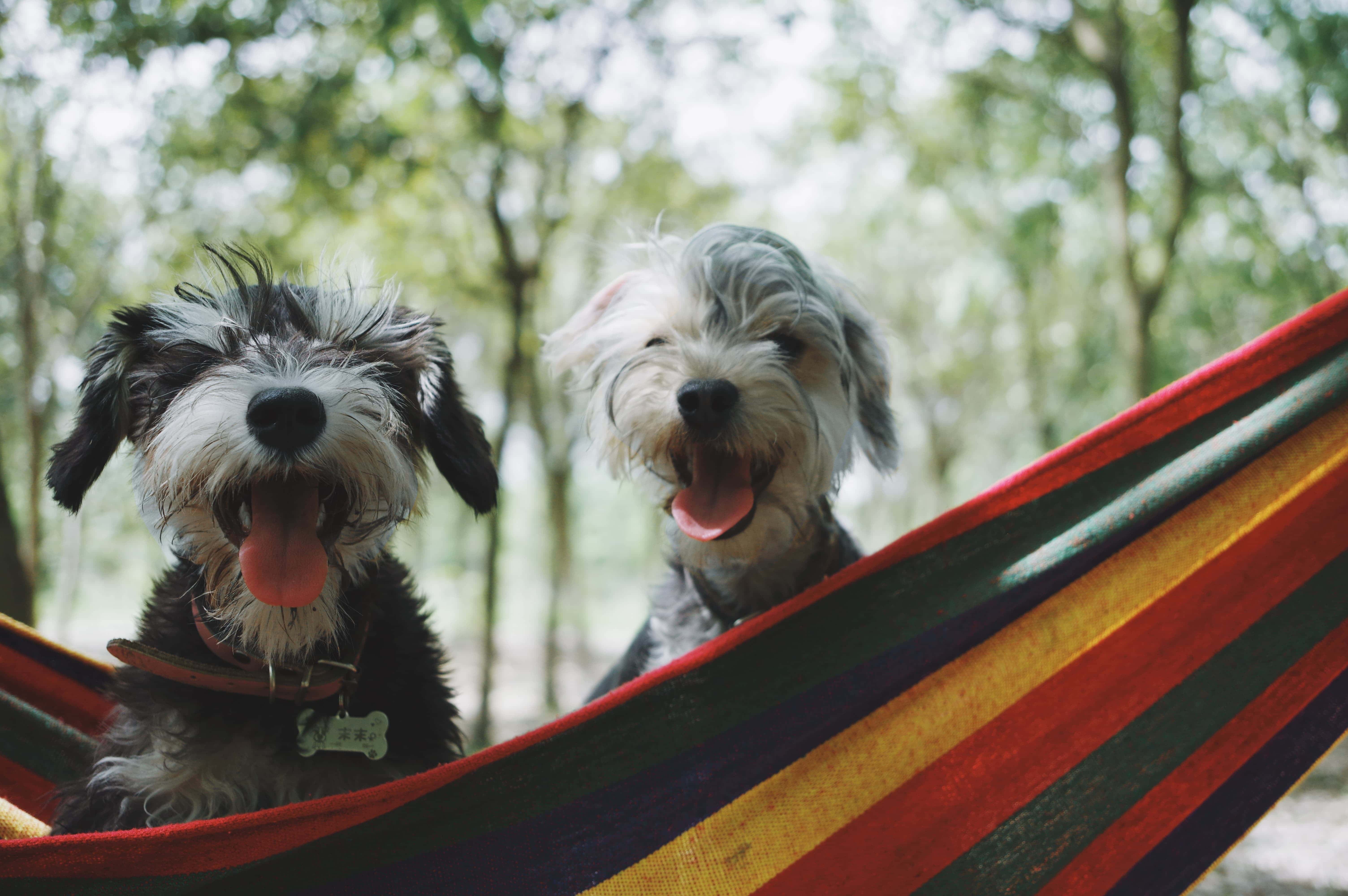 Are You A Pet Lover?
Pets play an important role in the lives of many. Pets can provide their owners with more than companionship. As mentioned by Harvard Health Publishing, pets can also help create human-to-human friendships and social support, both of which are good for long-term health. Thus, let's find out what is the favorite pet in Brazil, Indonesia, Philippines and Singapore! How much do they spend for their pet? read more →
Sign up for more actionable insights
Stay up to date with our latest findings