Housewives is one of the Shopper Personas that we considered as unique and has a significant portion on our total user base, which is representative of Indonesia's population. In our past article, Indonesia's Shopper Persona, we separated four of major user persona as Housewives, Executives, Students and First – Jobbers. For Housewives persona, we grouped our user who's a female, married/divorced, and with housewife work type.  This time we're looking further into our receipt's data for Housewives persona, and compared it with other persona, the Non-Housewives. Here's what we got.

Insights and data are powered by Snapcart, the real time, multi-channel, big data analytics and engagement platform. Based on on receipt data collected between January 2016 – February 2017.
---
---
Post Test Blog
Market research is an organized effort to gather information about target markets or customers. It is a very important component of business strategy.[1] The term is commonly interchanged with marketing research; however, expert practitioners may wish to draw a distinction, in that marketing research is concerned specifically about marketing processes, while market research is concerned specifically with markets.[2]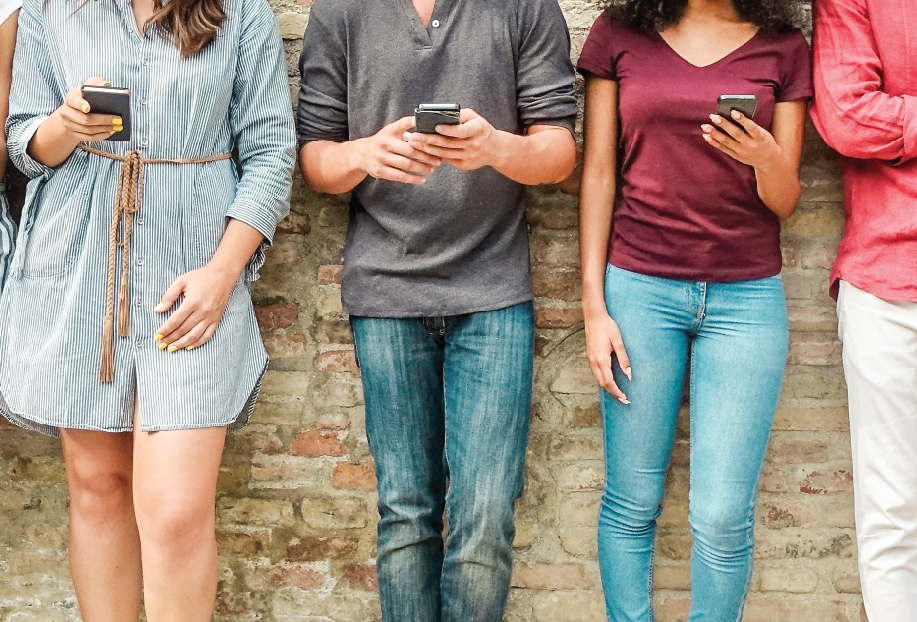 Indonesian Millennials Shopping Behavior
All over the world, millennials are coming into their own and Indonesia is no exception. Millennials are a huge segment of the country's population, comprising more than 50 percent of the Indonesian population as defined by Accenture. read more →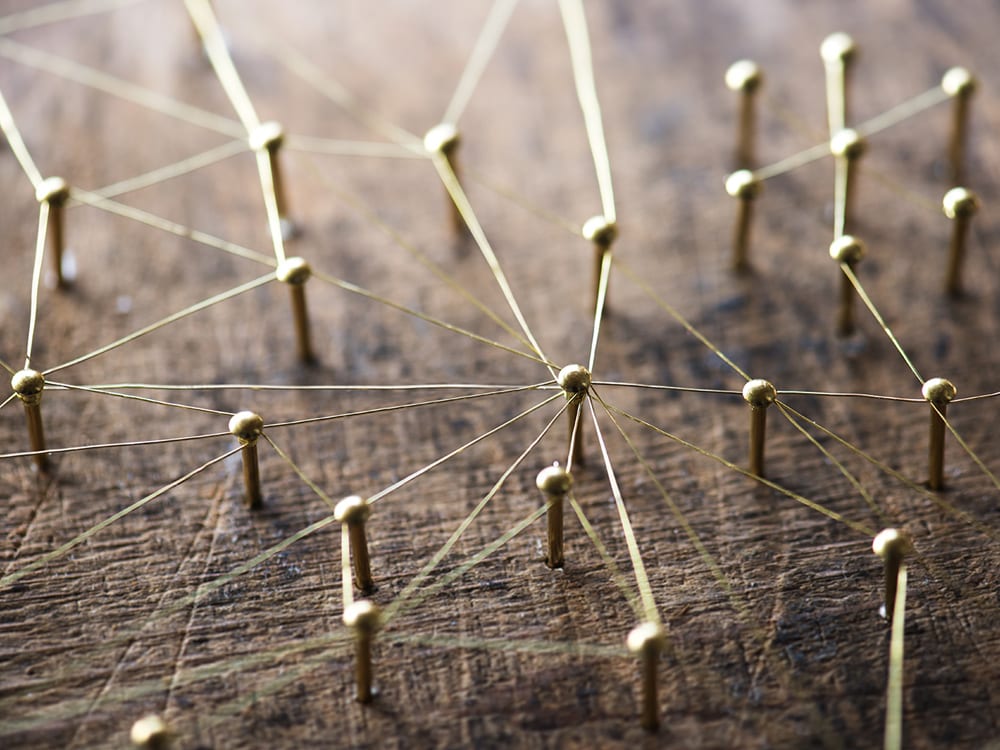 Snapcart: The Place to be for Data Scientists and Data Consultants
Tagged as the sexiest job of the century according to Harvard Business Review, Data Scientists, help companies make data-driven decisions to create value and impact that has the potential to revolutionize businesses across all industries.
read more →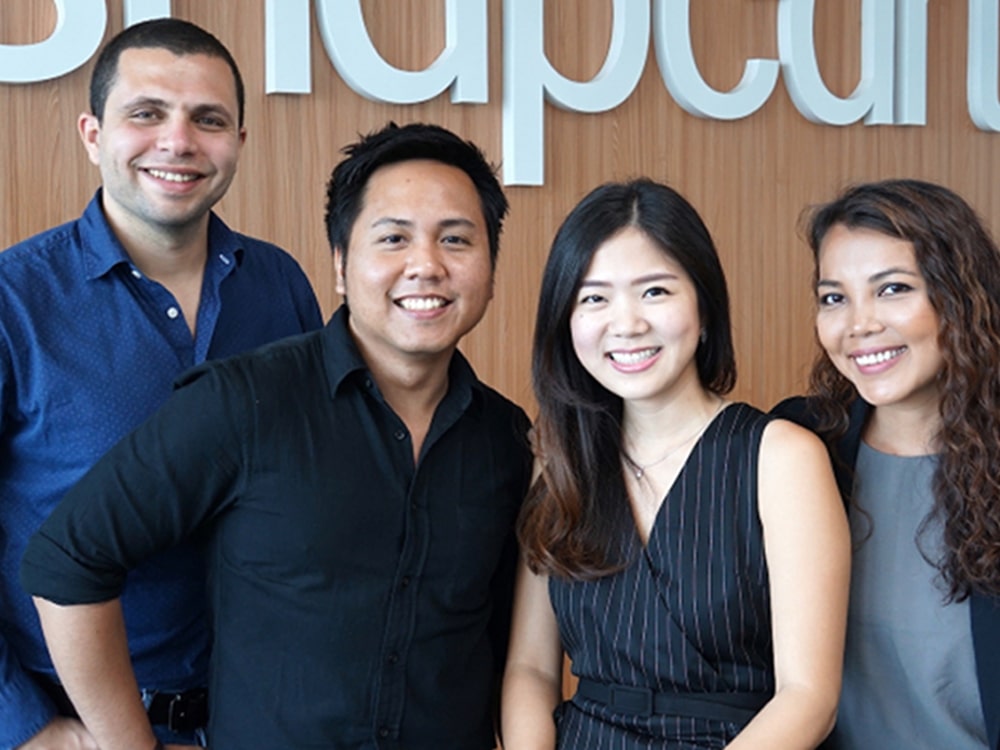 Snapcart Raises US$ 10 Million In Series A Funding
26 OCTOBER 2017, SINGAPORE – Snapcart, the real-time offline shopper and consumer insights startup, has announced that it has closed a US$ 10 million series A funding round. The round was led by existing investor Vickers Venture Partners, and includes funding from Social Capital, Kickstart Ventures and Endeavor Catalysts.   read more →
Sign up for more actionable insights
Stay up to date with our latest findings