Indonesians' Confidence on Covid-19 Control drops following National Disaster Declaration
Indonesia records a new total of 4,557 number of confirmed Covid-19 cases with the death toll at 399 and recoveries at 380 on April 13, 2020.
With the continuous increase in the number of cases and deaths caused by the Covid-19 outbreak alongside its increasing damage on Indonesia's economy, President Joko "Jokowi" Widodo signed a presidential decree declaring Covid-19 a national disaster.
This announcement served as an emergency alarm for many Indonesians on the level of threat they perceive about the Covid-19 outbreak. According to Snapcart's Covid-19 Market Sentiment Tracker, the level of positivity of Indonesians regarding control of Covid-19 has dropped by 24% on the day of Jokowi's announcement.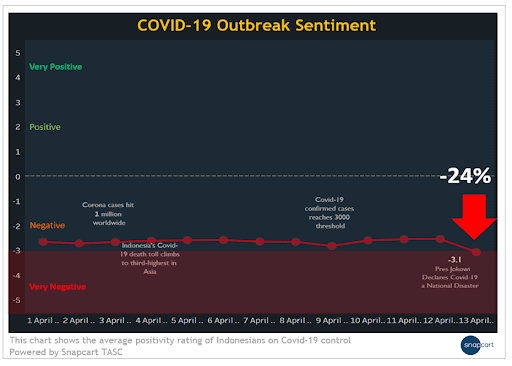 Since the beginning of the month, the average confidence level on Covid-19 control has been steadily trending along the positivity level of -2.5 ("Negative") until yesterday when it dropped to a positivity level of -3.1 ("Very Negative").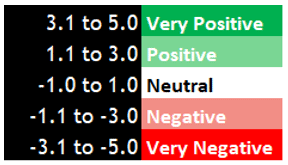 Prior to this announcement, Jakartans have already undergone stricter rules on social distancing starting April 10. On April 12, this social restriction was expanded to Jakarta's satellite cities.
These gradual increases on countermeasures against Covid-19 posted no increase nor decrease on the "Negative" level sentiment on the outbreak in the Snapcart sentiment tracker.
It will be monitored and revealed tomorrow whether this drop in confidence among Indonesian users is just a temporary anxiety in response to the national disaster declaration OR it will be maintained as an event with a longer lasting effect on Indonesians' sentiments.
---
---
Is your digital ad effectively reaching your target age group?
77% of Indonesians are spending more time online, is your ad placed where your target audience actually are?
'Online' is a huge place. Ranging from a simple message sent in WhatsApp to gaining access to all the (public) knowledge in the world on one's fingertipsㅡ the internet actually proves to be a bigger space than the actual world. It is also a place where one can be in multiple places at one time. With this, we can expect that the additional time spent by Indonesians on the internet can be in multiple web spaces at the same time.
The world in the past thirty days is a world still in the COVID-19 lockdown which is the reason why most Indonesians are spending more time online in the first place. This increase in activity online has been seen across all demographic groups.
However, different demographic groups have different online habits. The difference is crucial to making sure the right campaign was pushed to the right audience at the right platform.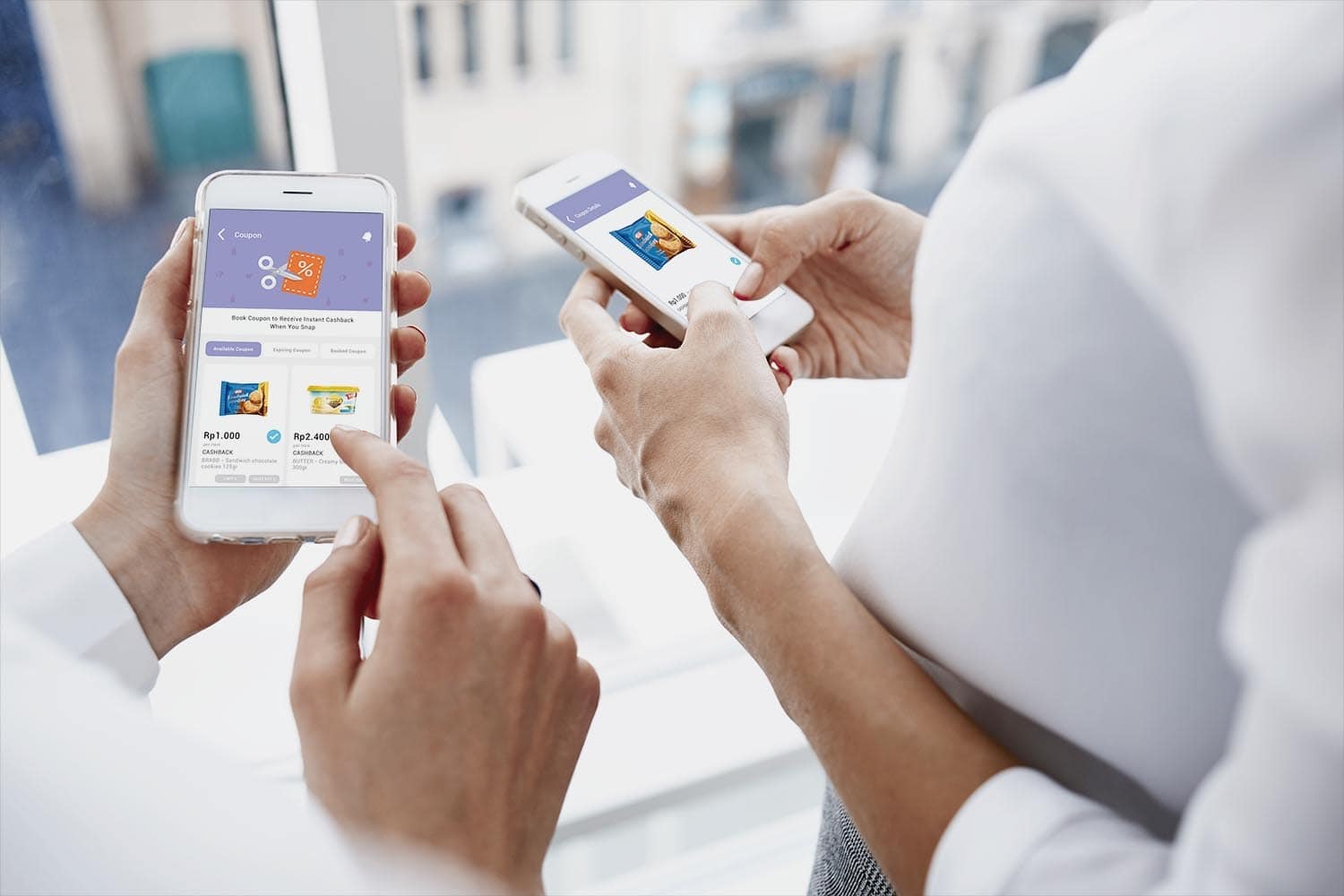 How to Maximize Promotions amidst Covid-19's Impact on Indonesian In-store Habits
As more cities are facing lockdown, nonessential businesses are being ordered to close and customers are generally avoiding public places. Limiting shopping for all but necessary essentials is becoming a new normal. Brands are finding the need to adapt and be flexible to meet changing needs.
read more →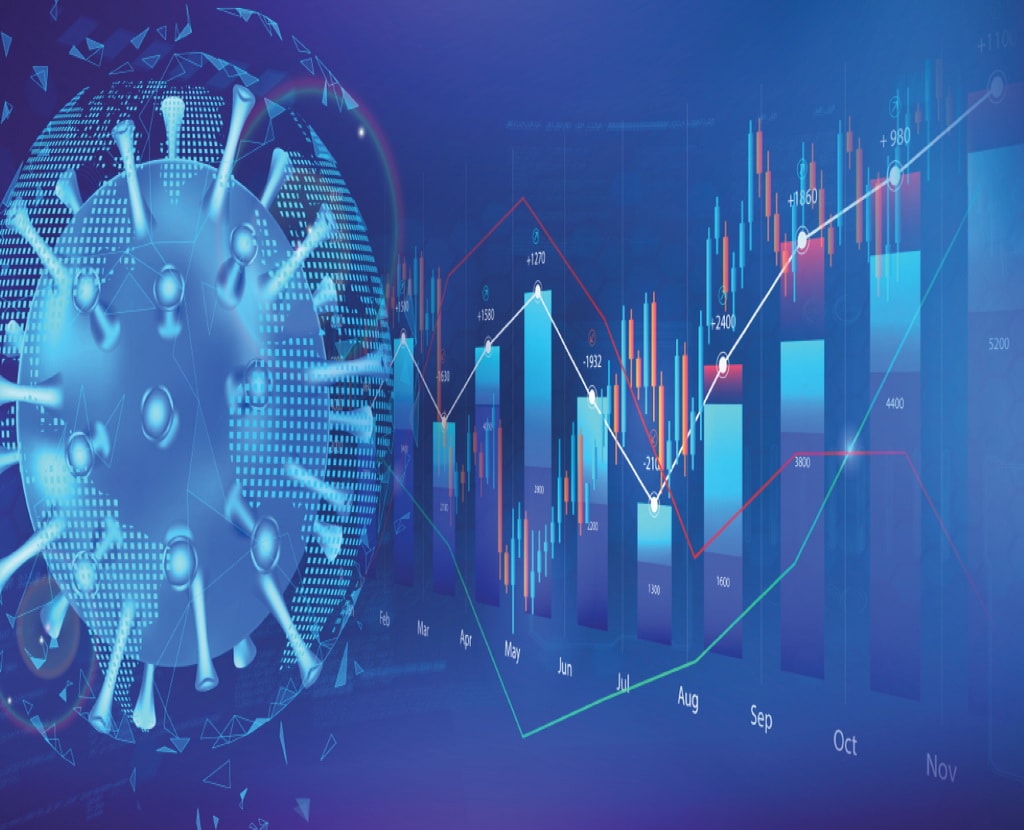 COVID-19 Impact on Indonesian Shopper Habits
Most businesses across different sectors have been hit hard as the COVID-19 pandemic wreaks havoc on economic activities in Indonesia. This brings most businesses to focus on survival as the market they once knew turbulently changes to a form that is anxious, dismissive of non-essentials, and is socially distant. read more →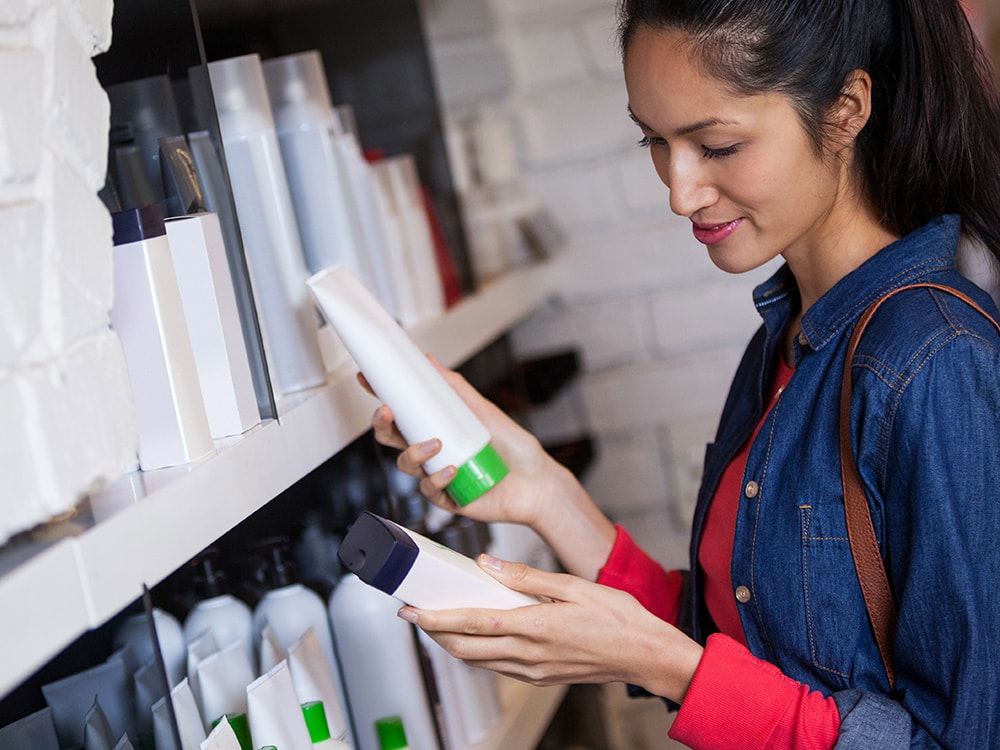 How Can Pantene Grow Sales by 5% Through Optimal Pricing
Pricing a product properly can result in a big difference between success and failure for a company. However, determining the correct price is not an easy fix, read more →
Sign up for more actionable insights
Stay up to date with our latest findings