In 2014, Indonesia has been dubbed as one of the pioneering countries that sparked the selfie trend worldwide. Selfie – an universal fad and a newly coined term that's won the word of 2013 by Oxford Dictionaries, has undoubtedly played a significant role in the lives of many Indonesians. A plethora of coverages by the media, studies done by researchers have proven that selfie is more than a passing trend and a mere fad. In fact, the latter works perfectly to any business' advantage, as evident on an array of successful campaigns done in the past. But there are more ways to explore how selfie does its magic business wise, let's take a look at the list below.
Insights about what people covet. Selfie and marketing complement each other, considering how selfie provides "an opportunity for marketers to support an activity that people are already doing and integrate themselves into existing conversations in authentic ways.", Boga in The Power of Selfie Marketing. In Snapcart, we encourage users to snap themselves with select featured products and brands and share it on their social media. This practice allow us to be in the know of what people covet on a regular basis.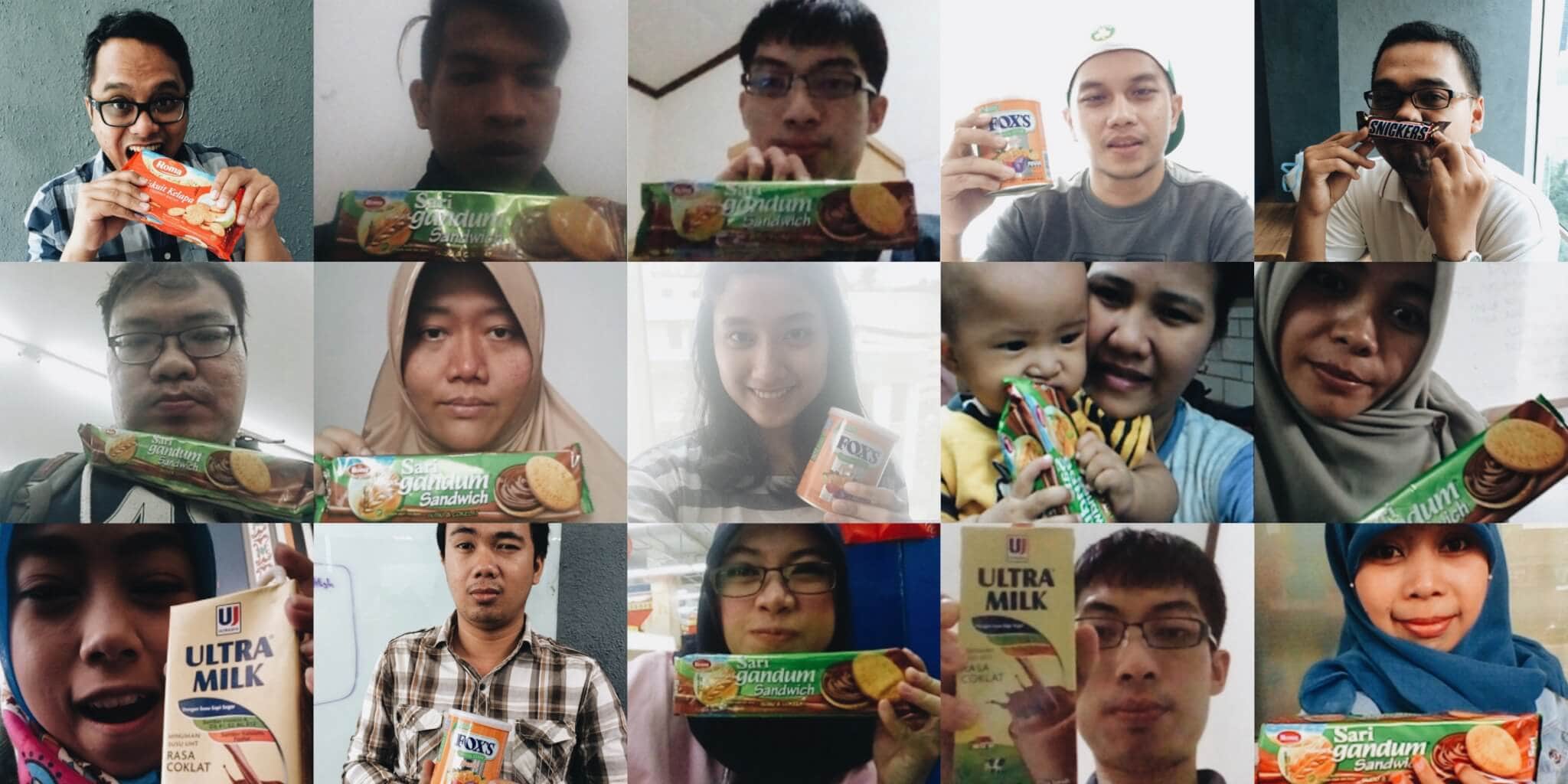 People go viral, products can too. Who's not familiar with the symbiotic half of selfie, that's none other than virality? Which refers to the act of which a medium is circulated rapidly around the internet. Aside from individuals, virality is no stranger in making a star out of products. Brands can definitely be able to spruce up their popularity by leveraging the colossal rise of the selfie entries with the desired products.
A picture says a thousand words. Aside from marketing, selfie's effects on data extrapolation for a company like Snapcart can do wonders. The drawback about groupifying individuals for data visualization is that it's based on numbers. Thus, never forget that "a single number can't summarise a photo, [since] it's not a 'data point' but a whole world, rich in meanings, emotions, and visual patterns", Moritz for a Selfie Study. Selfie prods us to identify individuals based on their various cultural backgrounds, their feelings, and even sense of humour.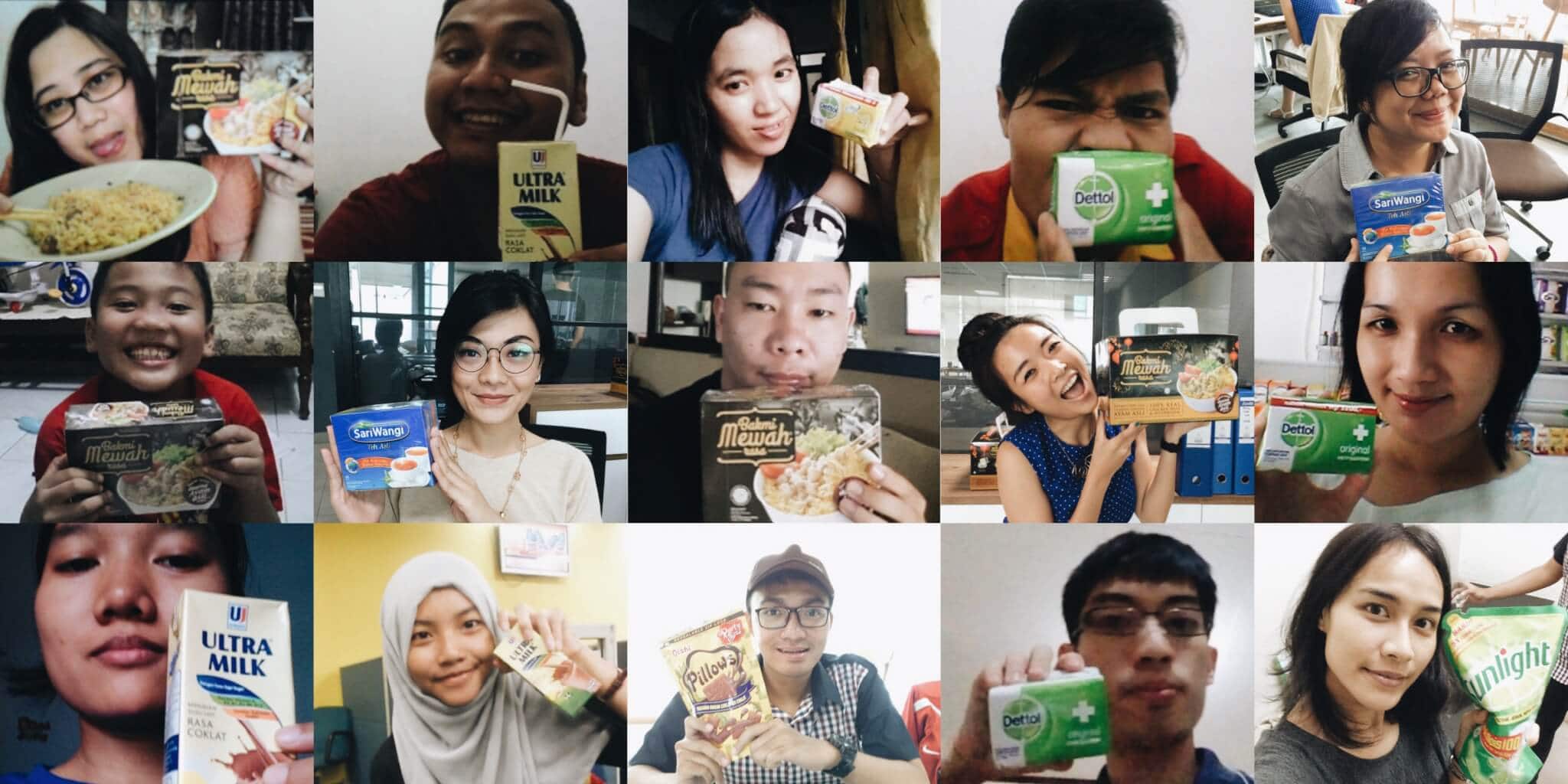 Get the picture yet? Oftentimes, we all get worked up by our daily responsibilities, we find it difficult to connect with the rest of the world. Lastly, the winning streak of leveraging selfie at Snapcart is that it covers being updated, relevant, as well as connecting with the people today. Get to know the people you are talking to in order to optimize your business. Connect with us to get the bigger picture.
Snapcart has received approximately 30,000 selfie entries from across the Indonesian archipelago upon its launch start date in September 2015 with more to follow.