Is it true that this E-commerce sites are the one with the most traffic? Will it increase my sales if I list my brand with this market place?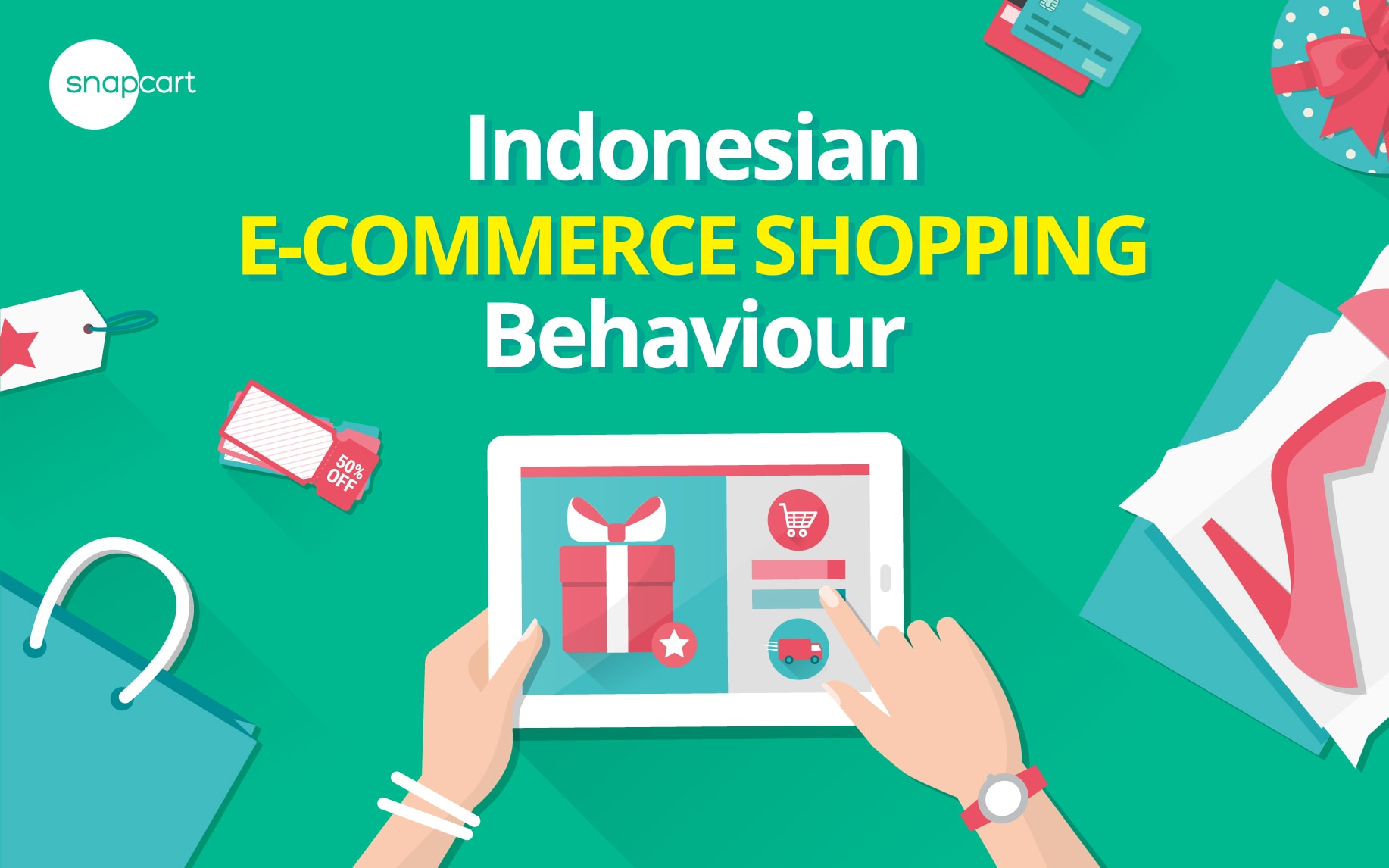 Let us help you understand your E-commerce strategy better; especially in Indonesia.
Fill the form below to be able to access our full report, and you can always contact us and have a small discussion about how we can collaborate and provide the fastest actionable insight for your brand.