We Are The Champion: Snapcart Won Global Mobile Challenge 2016 Country Semifinal Indonesia
Today, Snapcart was announced to be the champion of Global Mobile Challenge (GMC) 2016 Country Semifinal Indonesia. The competition was part of the annual worldwide mobile app competition, Global Mobile Challenge 2016, with a penultimate final round that will be held in Barcelona in February next year. By winning the country semifinal, Snapcart will represent Indonesia for the next round of competition held in January next year, which is the Asia-Pacific Final Level in Singapore.
There were 141 Indonesian mobile apps that participated in the competition, and on 27 November 2016, Snapcart was chosen to be one of the 10 Indonesian applications to do a short presentation in front of panel of judges including Head of Operations from GEPI (Global Entrepreneur Program Indonesia) Joseph Adrian, Dicoding's COO Kevin Kurniawan, and Digital Infrastructure Director of BEKRAF (Indonesia's Body of Creative Economy) Neil El Himam. The decision of Snapcart to be chosen as the winner of this stage of competition was based on the five pre-requisites that the competition look in its participants: innovation, great impact to society, great user interface and experience, effectiveness, and great feature and application design.
Commenting on the competition, Snapcart's Co-founder and CEO Reynazran Royono says, "The GMC 2016 Country Semifinal event is a great platform to further grow Indonesia's developer community. We have to show to the world that Indonesia is able to cultivate technology talents that are not only able to flourish domestically, but also internationally."
*image courtesy of GEPI
---
---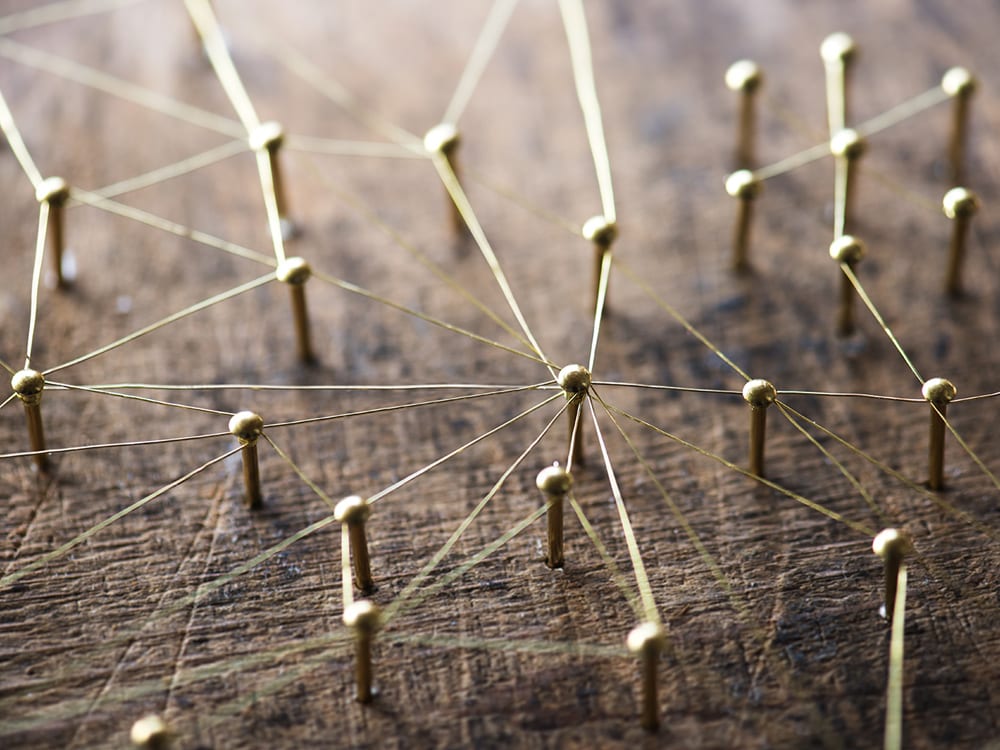 Snapcart: The Place to be for Data Scientists and Data Consultants
Tagged as the sexiest job of the century according to Harvard Business Review, Data Scientists, help companies make data-driven decisions to create value and impact that has the potential to revolutionize businesses across all industries.
read more →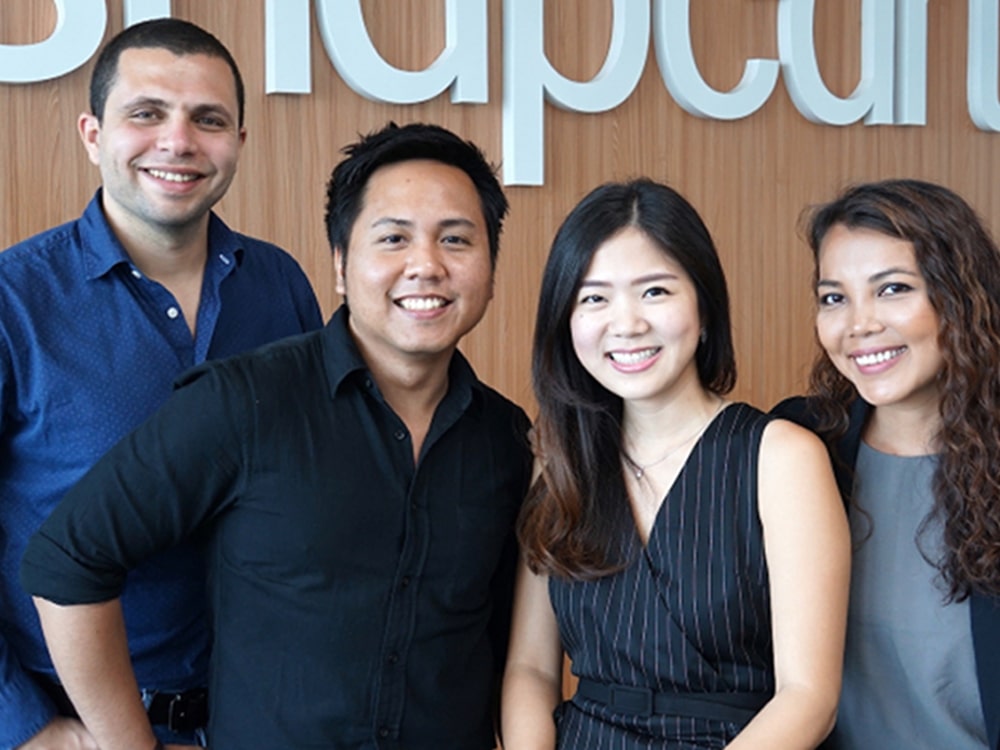 Snapcart Raises US$ 10 Million In Series A Funding
26 OCTOBER 2017, SINGAPORE – Snapcart, the real-time offline shopper and consumer insights startup, has announced that it has closed a US$ 10 million series A funding round. The round was led by existing investor Vickers Venture Partners, and includes funding from Social Capital, Kickstart Ventures and Endeavor Catalysts.   read more →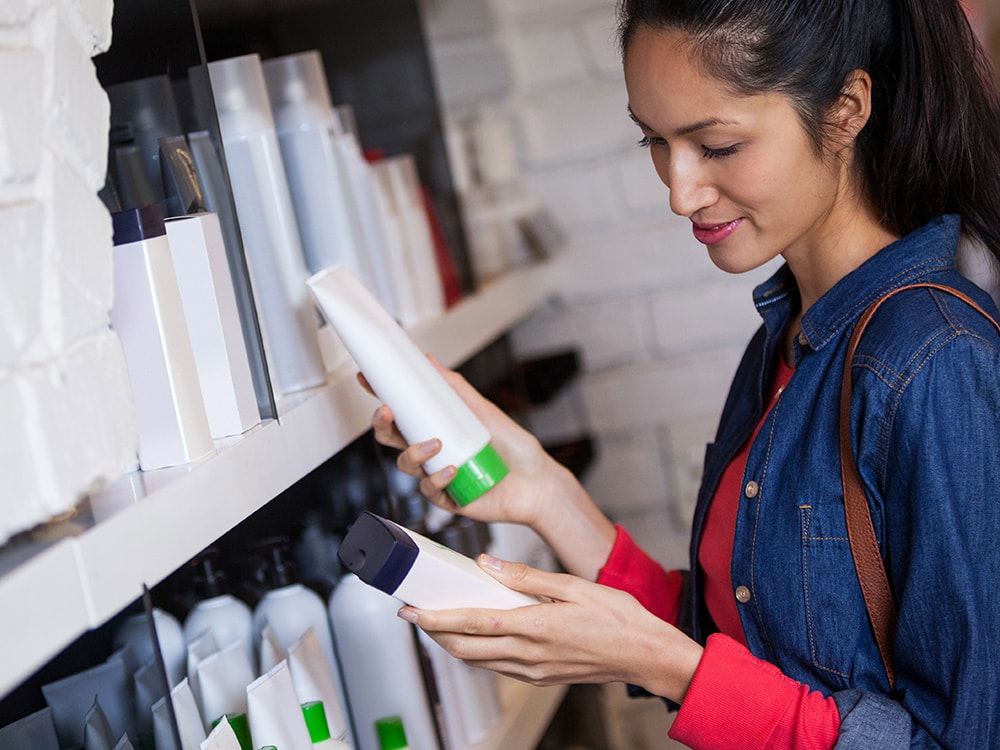 How Can Pantene Grow Sales by 5% Through Optimal Pricing
Pricing a product properly can result in a big difference between success and failure for a company. However, determining the correct price is not an easy fix, read more →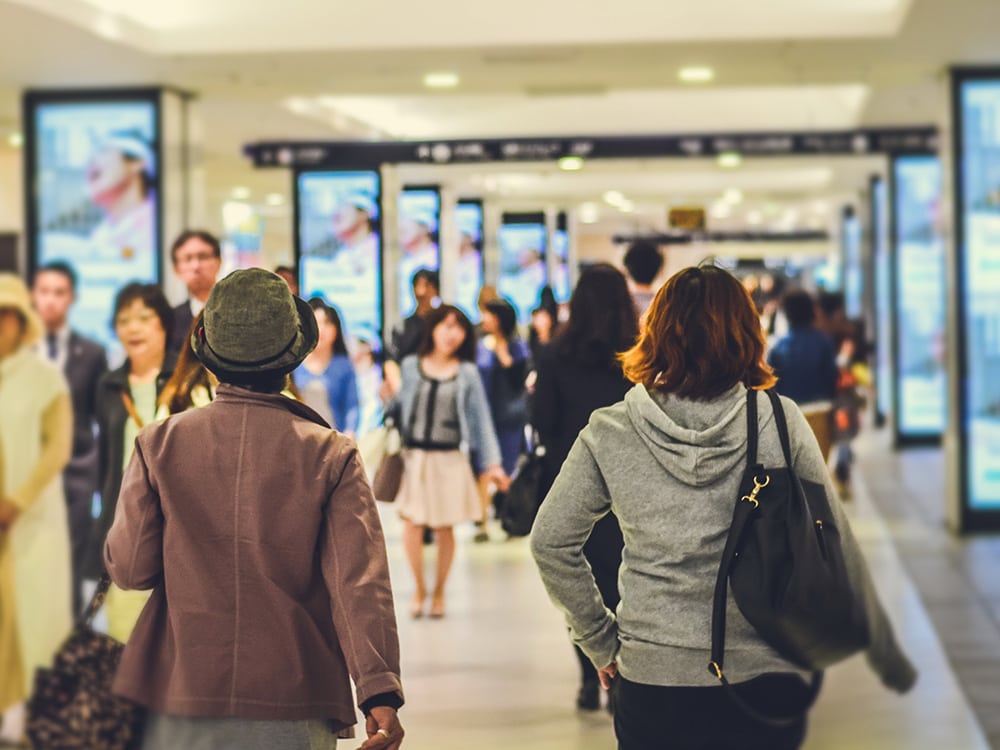 Advertisement during Customer Journey
Advertisement is a complex form of communication and serves many functions – increasing awareness, influencing the audience, public imaging, and read more →
Sign up for more actionable insights
Stay up to date with our latest findings